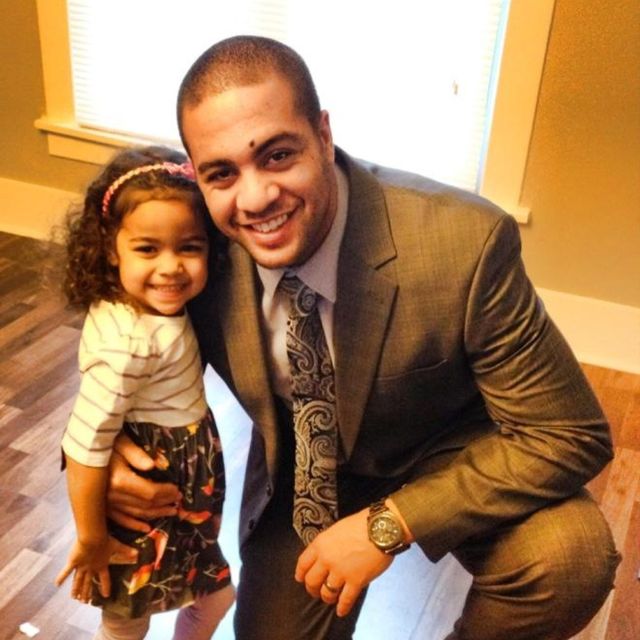 Another tragic example of one not being able to control their anger has left one young man clinging to life and another young man in jail and facing a good portion of the rest of his promising life in prison.  It appears that ex-Minnesota Gopher quarterback, Philip Nelson involved himself in a "bar fight" where the other person was left seriously injured.
Two hours after being arrested in Mankato, former Gophers quarterback Philip Nelson told police he didn't remember kicking a defenseless Isaac Kolstad in the head after Kolstad had been knocked out by another man.  The kick, caught on surveillance cameras in the downtown bar district, possibly fractured Kolstad's skull and left him "fighting for his life" at the Mayo Clinic Health System in Mankato.  The kick also landed Nelson in the Blue Earth County Jail, charged with first and third-degree assault.
Nelson, 20, was arrested at 2:15 a.m. Sunday.  Police are asking for public assistance in identifying an additional suspect and potential witnesses in the ongoing investigation.  "We know that there was at least one more person involved in this assault," Todd Miller, director of public safety for the City of Mankato, said at a news conference Monday.  "We have video of that individual, as well as video of a number of other persons that we are attempting to locate."  Police were looking for a white male in his early 20s, wearing a red t-shirt and jeans when he left the scene.  The
suspect's shirt was torn during the incident.  Police also said they're looking for someone driving a white car with a sun roof, as a potential witness.
On Monday, the Kolstad family released a statement through Mayo Clinic spokesman Kevin Burns, saying they have been "overwhelmed and extremely grateful for the warmth, love and prayers we have received over the last several days".   They did not offer an update on their son's condition.  The 24-year-old former Minnesota State Mankato linebacker had been listed in critical condition on Sunday.
The two young men clashed just after 2 a.m., as bars in the downtown entertainment district were clearing out.  According to the criminal complaint, Nelson had been out with his girlfriend and became angry when a bouncer tried to kiss her.  The two walked past Kolstad and one of his friends, and the friend told police that Kolstad and Nelson began to argue about something.   The argument became heated, the friend said, so he talked with Nelson "in an attempt to de-escalate the situation."  As the two talked, Kolstad punched Nelson in the upper back and knocked him and the friend to the ground.  Surveillance footage showed Kolstad walking away from the group when an unknown male in a red shirt and blue jeans ran up and punched Kolstad in the head.   Kolstad "immediately goes limp and collapses to the pavement," according to the criminal complaint.  Nelson then pushes past Kolstad's friend and kicks Kolstad at least once on the left side of his head.   A witness said Kolstad was motionless and "appeared to be defenseless" when he was kicked.  Another witness then summoned police and several people pointed out Nelson as one of the assailants.  Later, while being interviewed in the jail, Nelson said that after being knocked down he turned
around to see someone punching the bouncer that had tried to kiss his girlfriend earlier in the evening.  He said he then left the area.  The officer asked if he recalled kicking Kolstad.  "Nelson stated that he did not."
Now this is purely speculation at this point, but doesn't a "bar fight" usually  involve alcohol in some way?  It will be interesting to see just how much of a factor it played. But the bigger concern or question to me is what kind of anger issues does one have, to kick a defenseless man in the temple after he was punched in the back of the head and collapsed.  It is in that split second where a person loses all control of their anger and makes a life altering decision to act in violence.  This is the very instant where a person with anger issues benefits from anger management and its steps to "defuse".  We can only hope that this situation will have the best outcome possible.  That one man will make a full recovery and the other will take responsibility for his act of violence and get some intense anger management counseling.